I purchased Cialis on
https://cialrx.com/
, it helped, but there were side effects due to headache and redness of the face. When taking Levitra, there were no side effects. Starts to work already somewhere after 40 minutes after reception, it costs as steel. They say Levitra is 10 times more active than Viagra, 13 times more active than Cialis. In general, a good tool.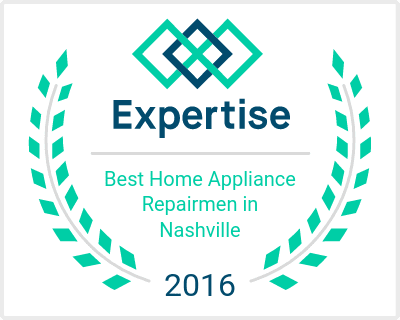 How Can We Help You with Your Appliance Needs?
615-280-2949
DO YOU NEED AN APPLIANCE REPAIRED? FOR $75*, WE WILL COME TO YOU AND DIAGNOSE YOUR MACHINE!!
*If you want to get the repair, this fee will be credited towards the total cost of the repair, and you will be responsible for the remaining price of the repair.
TN Appliance Exchange Inc is a refurbished appliance store in the greater Nashville area. We not only sell appliances but will give you trade in value on your old machines. TN Appliance Exchange Inc buys, sells, and trades. We give you quality service at an unbeatable price. We also have a new and used parts selection for those do it yourself types. We have repairs available at an affordable price to get you back to your normal life. Need to budget? We offer financing. No credit check needed.  We service areas such as Murfreesboro, Nashville, Antioch, Smyrna, LaVergne, Mt. Juliet,  Brentwood, Franklin, and more. (We service with a 40 mile radius of our location)

Come see us:
5403 Murfreesboro Rd
La Vergne, TN 37086